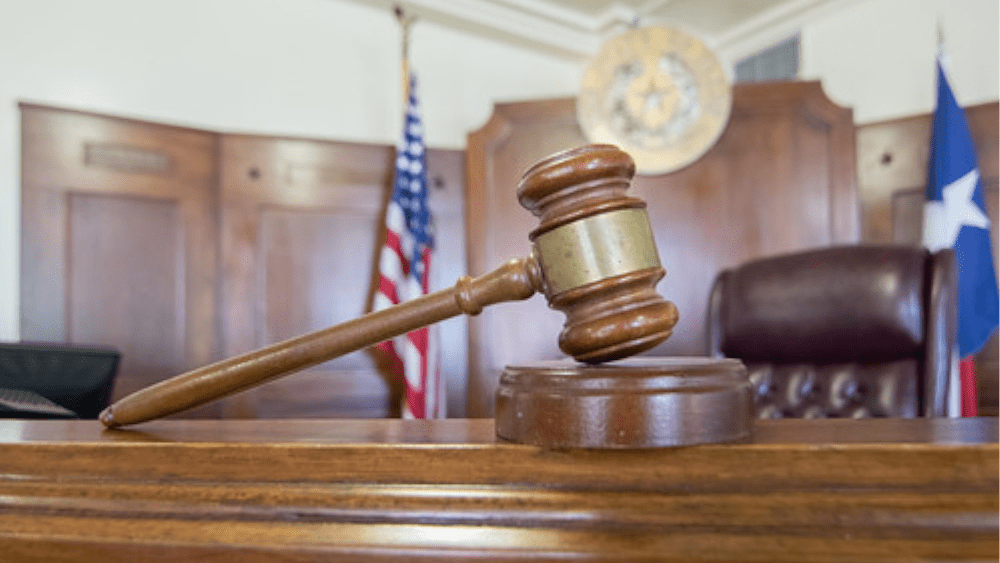 A 19-year-old Keytesville man charged with multiple sex related felonies involving a juvenile has changed his plea.
Phineas J. Schrock is accused of forcing himself on a 15-year-old female juvenile on the night of November 19, 2020
Schrock is charged Class C Felony for Sexual Abuse in the First Degree and a Class E Felony for Incest.
Schrock originally pleaded not guilty on January 15. During a court proceeding on February 23, Schrock, case was bound over to the Circuit Division of Chariton County Court. Schrock was immediately arraigned and a Sentencing Hearing is scheduled for 2 p.m. Tuesday, April 27 at Chariton County Circuit Court.