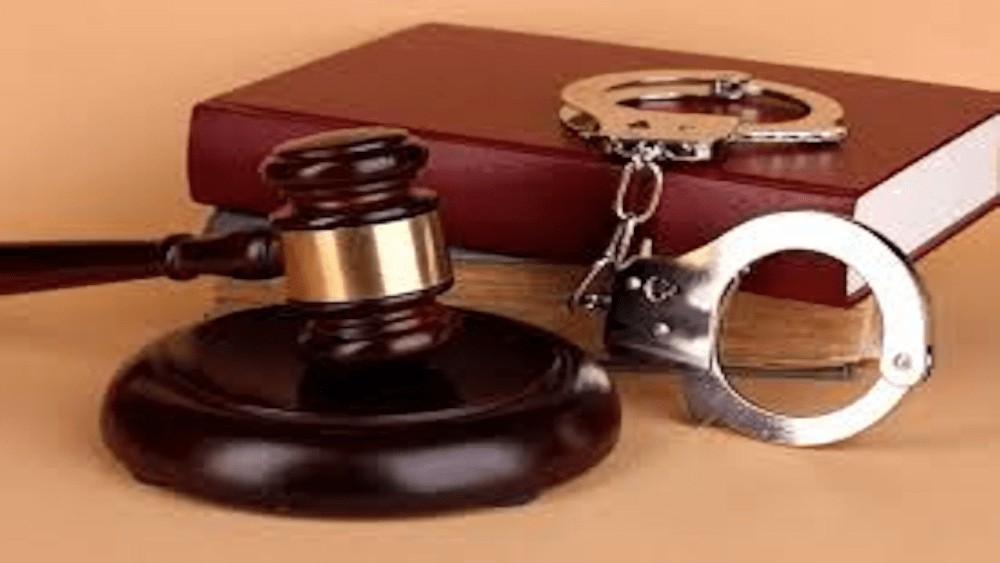 A 57-year-old Lexington man is facing a felony charge for allegedly stealing a vehicle on February 5.
According to a Lexington Police report, a vehicle was reported stolen from Bhardi Liquor Store on South Business 13.
It was noted the possible suspect has a brother who lives in Oak Grove, and the vehicle could be headed that direction. The suspect was identified from a photograph as Gerald David Thompson.
The vehicle later was located in the Lee's Summit area. A short time later, Thompson was located walking along I-70. He was arrested and transported to the Lafayette County Jail.
Court documents say Thompson is charged with a Class D felony for Tampering with a Motor Vehicle in the First Degree.
Thompson pleaded not guilty during his arraignment hearing on February 17. His next hearing is scheduled to be held at 9:30 a.m. on March 3 at Lafayette County Circuit Court.