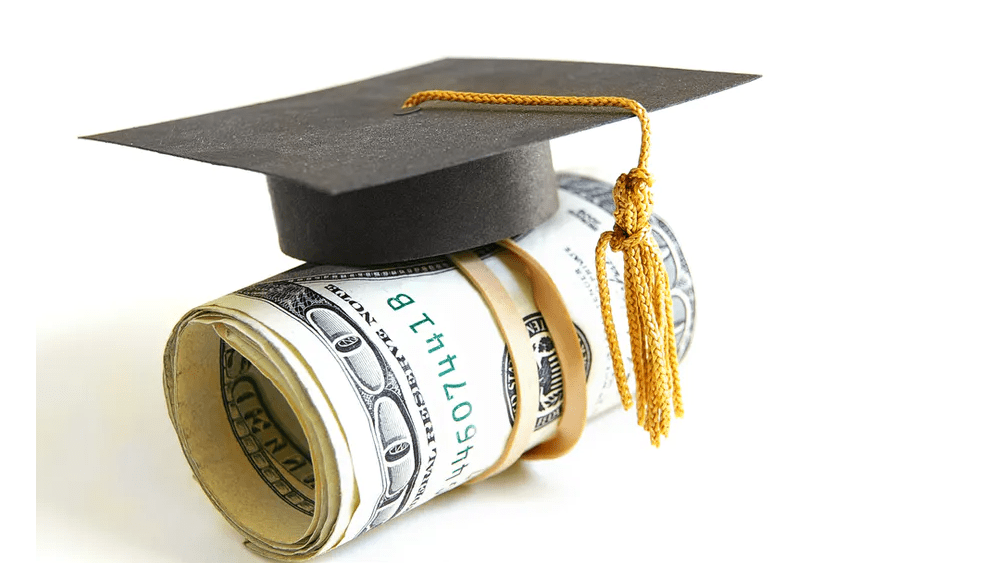 Missouri State Fair Director Mark Wolfe announced that 40 youths, selected from Missouri 4-H and FFA State Fair exhibitors, will be awarded scholarships by the Missouri State Fair and the Youth in Agriculture (YIA) committee.
These students are seeking higher education at a Missouri university/college.
Scholarship applicants were evaluated in a variety of areas including Missouri State Fair participation, grade-point average, community involvement and leadership roles. Since 1992, the YIA committee has awarded 715 scholarships totaling $797,500.
In the KMMO listening area, youth chosen to receive $1,500 scholarships are:
Brooke Jackie Anderson, of Ionia;
Sara Mae Bartholomew, of Keytesville;
Mason Baxter, of Chillicothe;
Emma Burns, of Bosworth;
Kaileen Dohrman, of Marshall;
Justin Eddy, of Rocheport;
Kynleigh Fuehring and Grant Knipmeyer, of Sweet Springs; • Paityn Hall, of Norborne; • Brett Montgomery, of Brookfield; and Lillian Smith, of Braymer.
The YIA committee is comprised of volunteers from across the state who work throughout the year to raise funds for the annual Sale of Champions auction and scholarships. This year's auction will be held Saturday, August 21, in the Lowell Mohler Assembly Hall on the fairgrounds in Sedalia.
The 119th annual Missouri State Fair, themed "Our Missouri Celebration" will be held August 12-22. For more information about the year's fair, visit www.mostatefair.com.