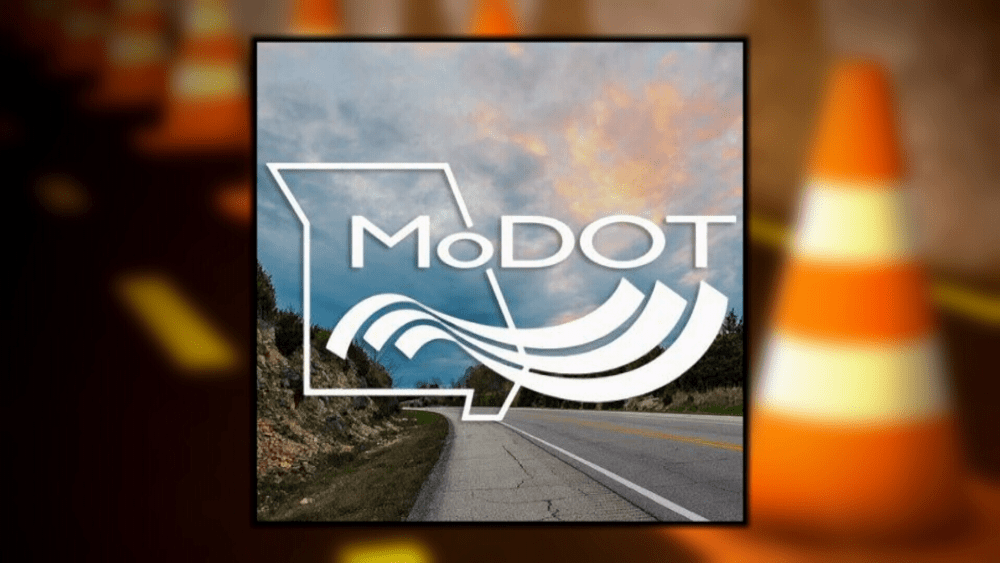 Missouri Department of Transportation employee Frank Shadwell recalls a time he was driving a truck-mounted attenuator (TMA) for a moving work zone when, in an instant, a vehicle sped into the back of his truck.
Unfortunately, dozens of MoDOT employees share similar experiences- the department saw 33 percent more TMA crashes in 2020 than 2019, most often caused by speeding and distractions.
Shadwell and other work-zone crash survivors will share their stories at a virtual news briefing to promote awareness for work-zone safety during National Work Zone Awareness Week April 26-30.
Governor Mike Parson also will join the discussion to stress the important role all Missourians play in making work zones a safer place to drive and work.
The briefing is scheduled for 9 a.m. on Monday, April 26, on the Missouri Department of Transportation's Facebook page <https://www.facebook.com/MoDOTStatewide>.
For more information on work zone safety, visit www.modot.org.