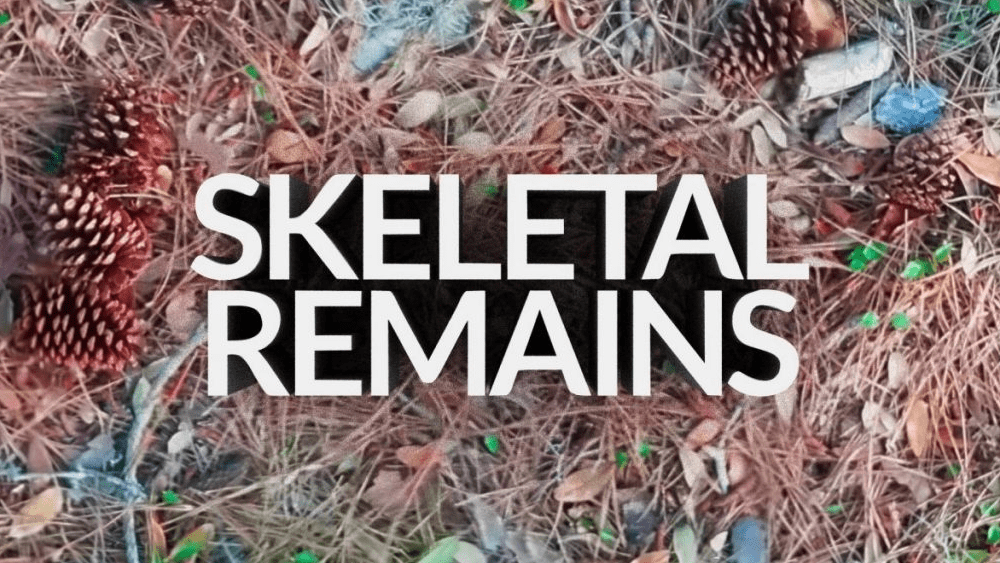 Skeletal remains that were discovered about 2-1/2 years ago in Pettis County have been identified.
According to the original news release, on October 27, 2018, a Missouri Conservation Agent reported locating human bones near the Eagle Brook Farm subdivision. Personnel from the Pettis County Sheriff's Department and the county coroner recovered the remains in a densely-wooded area southeast of Sedalia.
Investigators from the sheriff's and coroner's offices processed the scene- with the assistance of a forensic anthropologist and an investigator with the Boone County Medical Examiner's Office.
The remains- along with other evidence- were transported to Columbia for further analysis to determine the identity.
On October 29, 2018, Pettis County Coroner Robert "Skip" Smith received initial findings from the Boone County Medical Examiners Office, which suggested the skeletal remains were that of a white male approximately 35 to 45 years of age.
According to authorities, the remains recently were identified as those of 39-year-old Timothy Gibson, who was last seen on March 26, 2015.
Authorities say a cause of death was not able to be determined because of the condition of Gibson's remains, but there was no evidence of foul play.
Gibson's mother has been notified by authorities.