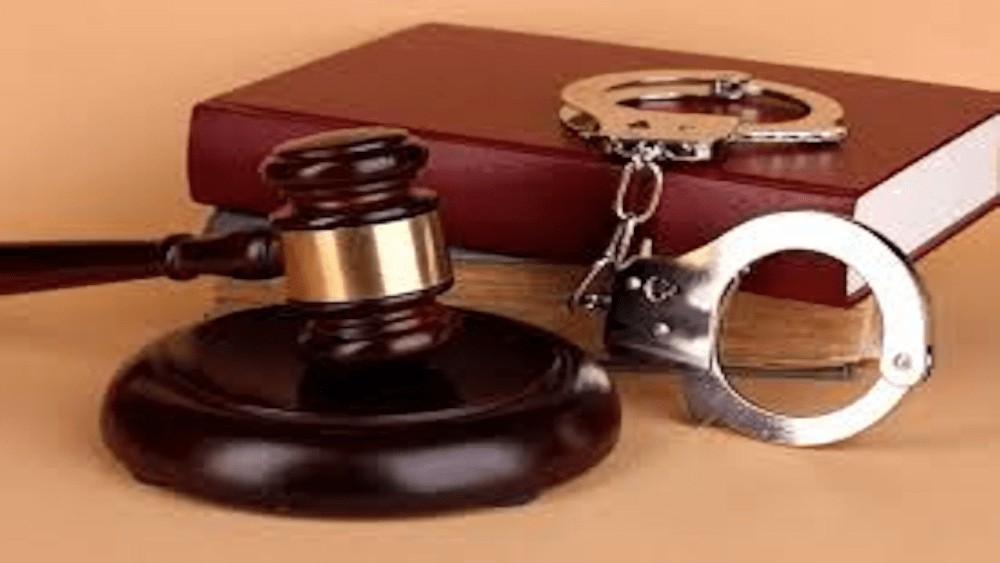 For allegedly possessing partially-nude pictures of a teenage boy, a 59-year-old Wooldridge man is facing a felony charge in Cooper County.
A probable-cause statement says Rance Lamar Givens took pictures of a 13-year-old boy's private area and had them on his cell phone. Authorities asked to take a look at Givens' phone, and he refused. Thus, authorities seized the cell phone.
Givens was arraigned and pleaded not guilty on January 6 to a Class D Felony for Possession of Child Pornography- First Offense. The Court amended Givens' bond on January 19 and set bond at $2,500 cash or surety, which he posted on January 21.
A Trial Setting in this case is scheduled for 1 p.m. Tuesday, May 4 at Cooper County Circuit Court.