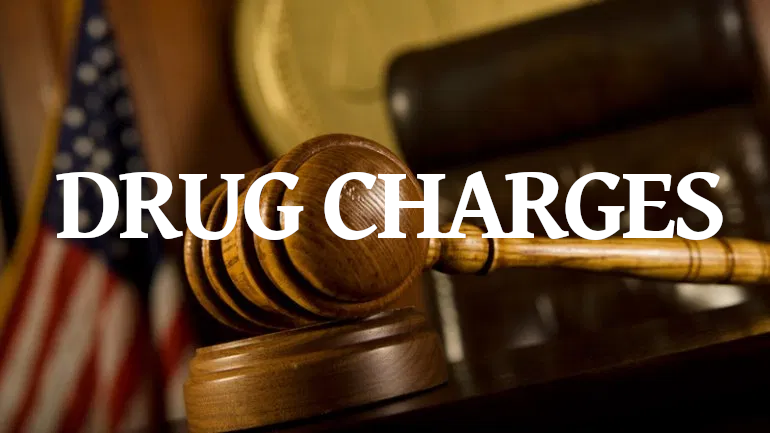 A 28-year-old Brookfield woman is facing multiple counts of a drug-related felony charge in Linn County.
On February 26, a North Missouri Drug Task Force Officer was conducting an investigation, and a drug task force informant allegedly purchased approximately 3.7 grams of methamphetamine for $250 from Jasmine Nicole Stanfield at her residence.
On March 19, authorities executed a search warrant at Stanfield's residence and located a substance on top of a dresser that tested positive for methamphetamine, several pills packaged for distribution and more than $2,000 in cash. Authorities also confiscated more methamphetamine that Stanfield had on her person. Included in the cash was a $20 bill used in the informant's aforementioned purchase of methamphetamine.
Stanfield was arraigned and pleaded not guilty, on March 23, to three counts of delivery of a controlled substance and a felony charge for keeping or maintaining a public nuisance.
Stanfield's next court appearance is scheduled for 9 a.m. Thursday, May 13, at Linn County Circuit Court.