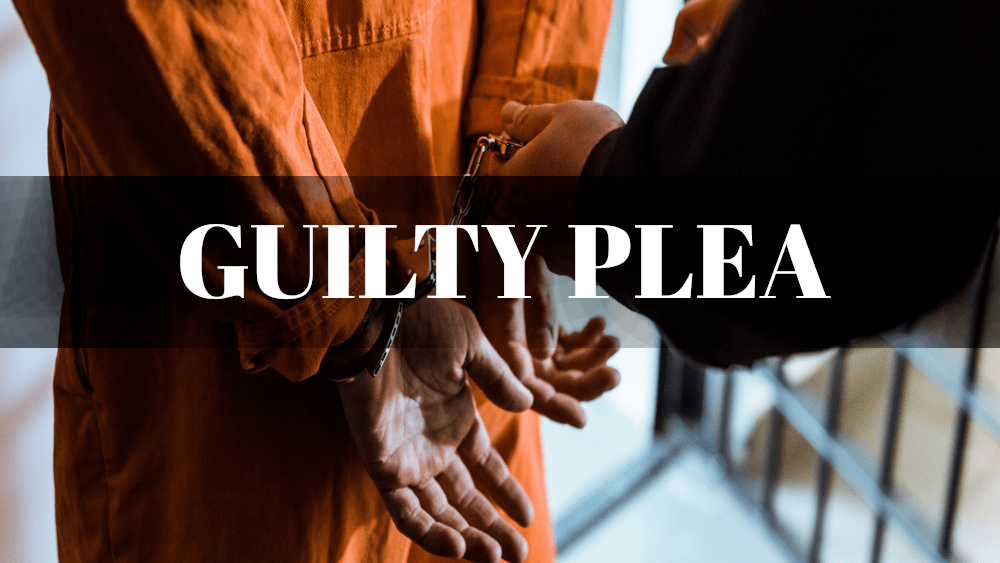 A 28-year-old Sedalia man facing felony charges for killing a man nearly two years ago in Pettis County changed his plea in court this week.
Elijah Watts was alleged to have shot to death 25-year-old Adrian Clark on August 31, 2019.
Court documents say Watts was charged with Felonies for Second-Degree Murder, Unlawful Use of a Weapon, Unlawful Possession of a Firearm and Armed Criminal Action.
Watts pleaded not guilty on November 18, 2019. However, as part of a plea deal, Watts pleaded guilty to all of the charges- except Armed Criminal Action- on Monday, July 19.
A three-day jury trial was scheduled to begin Wednesday, July 28.
Watts is scheduled to be sentenced at 1:30 p.m. on Tuesday, October 12, at Pettis County Circuit Court.