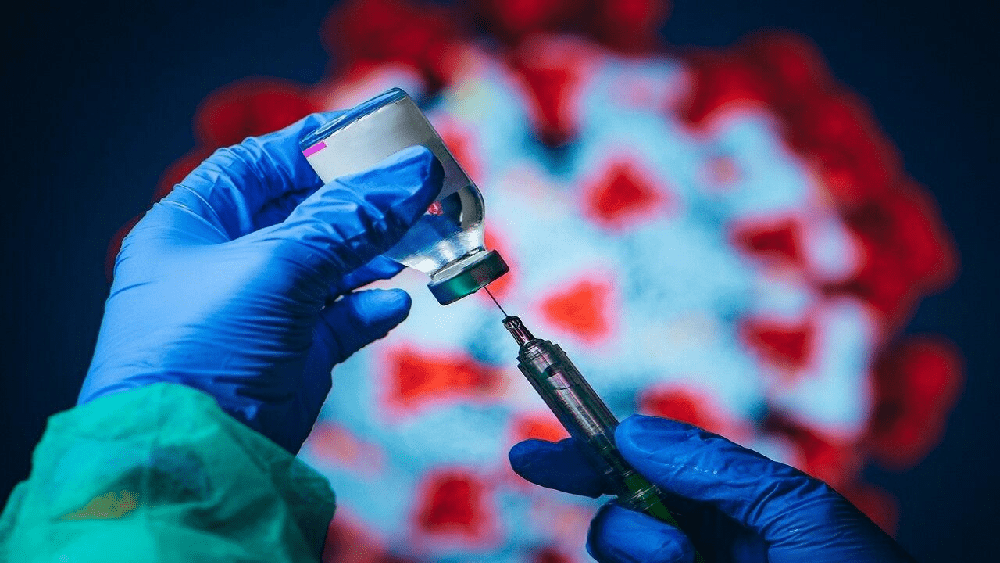 During the meeting of the Pettis County COVID-19 Task Force on Monday, August 30, Pettis County health officials said Pettis County has now vaccinated approximately 38.4 percent of the population with at least one dose. According to the state's website, 16,261 Pettis County residents have received one dose and 13,958 are considered fully vaccinated- which is approximately 33 percent of the population.
However, health officials say Pettis County is falling behind the state rate of 51.7 percent with at least one dose and 44 percent fully vaccinated.
Last week, 645 doses of vaccine were given, as compared to 621 doses of vaccine given to Pettis County residents the previous week.
Vaccines are available at AFC Urgent Care, some local pharmacies, at many community events as well as Katy Trail Community Health, Bothwell Regional Health Center and the Pettis County Health Center. All vaccines are free.
The Pettis County Health Center has regular walk-in clinics from 9 a.m. to 5:30 p.m. on Tuesdays. Vaccinations also are available from 8:30 a.m. to noon on Thursdays and noon to 3 p.m. on Fridays. First doses are available as well as second doses for those unable to make their second-dose appointment. If you would like to register, you can call (660) 827-1130, but appointments are not required.
If you know of someone needing transportation to reach a place to get a vaccination, OATS is providing transportation to vaccine clinics free of charge. To schedule transportation, call (800) 276-6287.