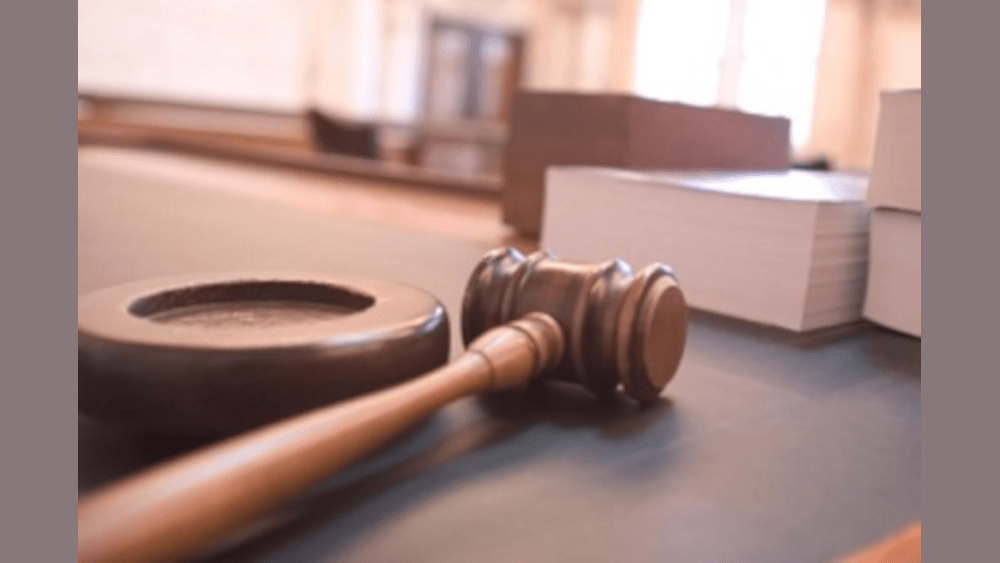 A 25-year-old woman has been charged with sex-related felonies involving a juvenile in Cooper County.
According to a Boonville Police report, Kathleen Fallon Cooper is alleged to have inappropriately touched a 6-year-old girl at a residence in Boonville between August 19 and September 29, 2016. The girl gave explicit details of the incident to authorities during a forensic interview. The girl said Cooper told her not to tell anyone about what she had done to her.
According to court documents, Cooper, who is listed as residing in Crystal River, Florida, is charged with two felonies, including one for child molestation in the first degree. Bond is set at $20,000 cash or surety.
Cooper's lawyer filed a request for a speedy trial on September 1.
Cooper is scheduled to be arraigned at 11:30 a.m. Tuesday, September 14, at Cooper County Circuit Court.