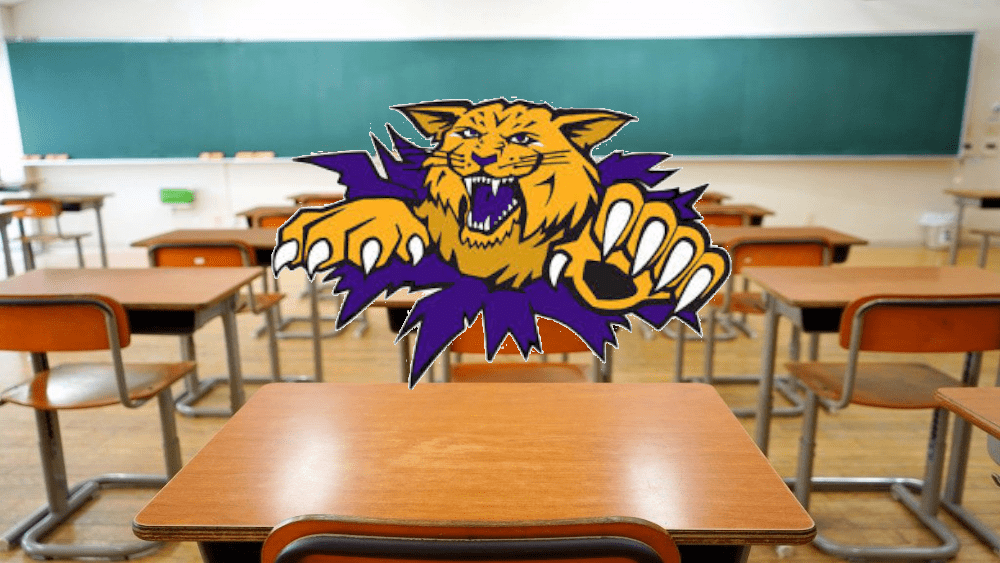 Slater School Districts' Superintendent Debbie Gonzalez announced a mask mandate for all unvaccinated persons within the district, effective September 14 – while all vaccinated persons, including students, needed to show proof of vaccination to the Central Office and had the option to wear a mask or not.
According to a statement from the Slater School District, the district ended the week with 4 positive COVID cases, 72 quarantined and 8 awaiting results.
School officials say updates will be given Friday afternoons. All quarantined students are able to participate in distanced learning.
Gonzalez stated in a recent press release, "While we are aware of both sides of the mask issue, our focus needs to be what is best for our students and the ability to keep the majority of them as in-seat learning. Packets and distant learning has shown this is not where our students will be successful. This is also to say that later down the road this can be lifted."