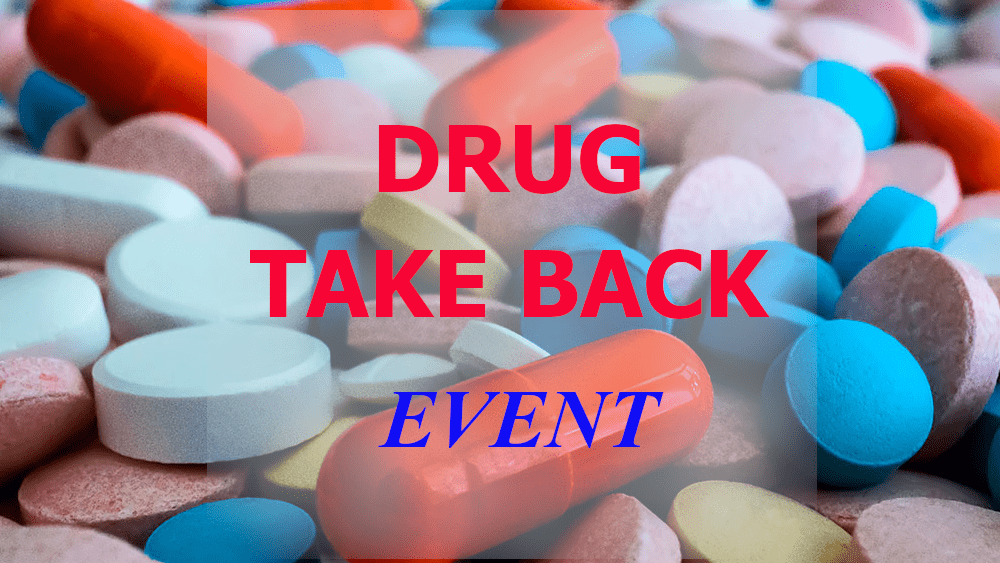 The Lafayette County Narcotics Unit and Lafayette County Sheriff's Office is scheduled to participate in the DEA Take Back Day.
According to a statement, from 10 a.m. to 2 p.m. on Saturday, October 23, authorities will give the public an opportunity to properly dispose unwanted prescription drugs.
Persons can bring their disposals to the collection site in the lobby of the Lafayette County Sheriff's Office at 107 South 11th Street in Lexington. This event yields thousands of pounds of unused prescription medications every year across the United States. The DEA cannot accept liquids, needles, sharps nor inhalers.
For more information or to find additional collection sites, visit https://takebackday.dea.gov/.