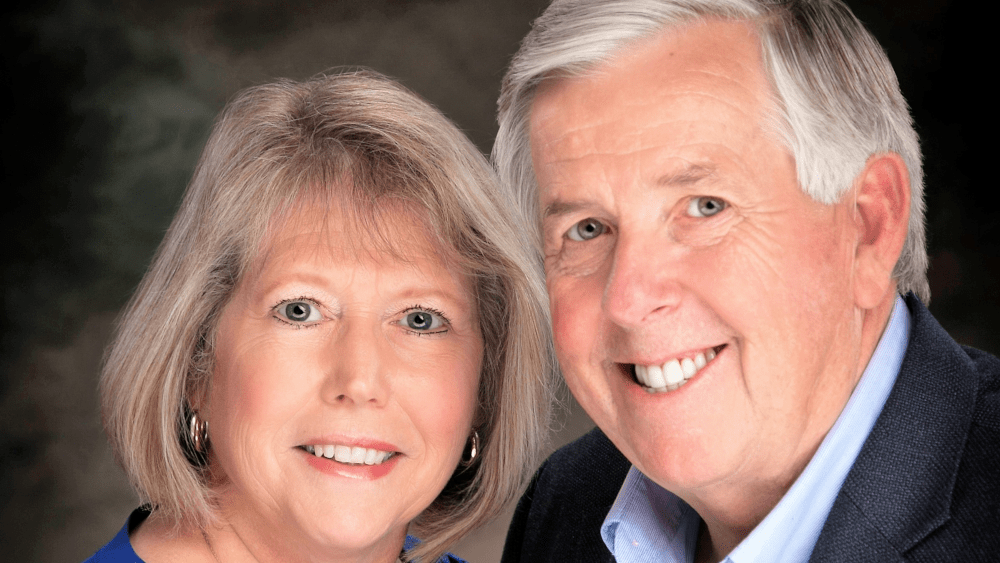 From Thursday, December 2 through the 11, Governor Mike Parson and First Lady Teresa Parson are scheduled to travel to Israel and Greece for a third international Trade Mission.
Israel and Greece are key trade partners for Missouri, with nearly $54 million and more than $12 million in exports in 2020, respectively.
According to a news release, with Governor Parson's infrastructure and economic development priorities, the goal of the Trade Mission is to build relationships with key international figures to promote Missouri's strong capacity for trade.
Governor Parson says, "Countries around the world already purchase billions of dollars in Missouri-made products each year. We're thrilled to again represent our state to international officials and companies while promoting Missouri as an ideal business location."
Officials say the Trade Mission is scheduled to include stops in Tel Aviv and Jerusalem, Israel, as well as Athens and Thessaloniki, Greece, to meet with government officials, diplomats, and business leaders to promote Missouri as an ideal destination for business investment and expansion.
Governor Parson will meet with company representatives that have existing relationships in Missouri to thank them for their investment in the state and companies without a presence in Missouri to encourage them to consider Missouri for future investments.
Nearly $66 million in goods were exported to Israel and Greece in 2020. Among the goods exported to Israel, cars and trucks were among those in highest demand. Chemicals and machinery ranked highly among exports to Greece.