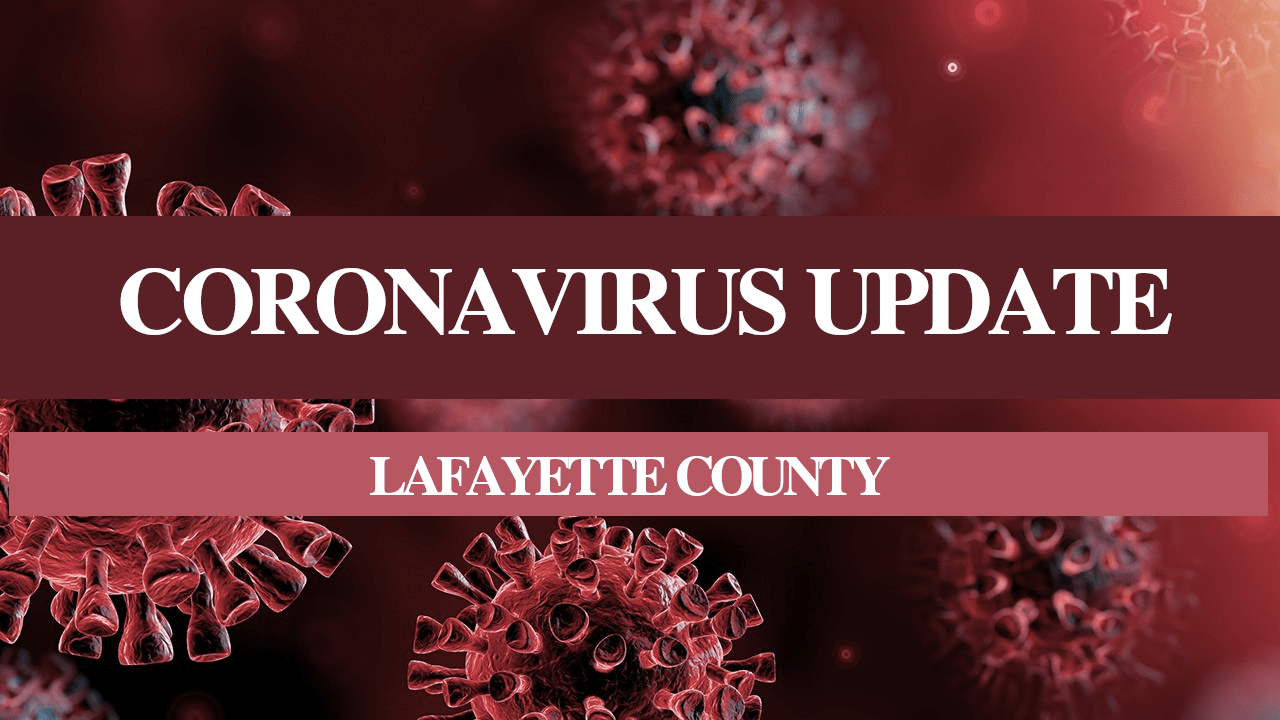 The Lafayette County Health Center reports five additional COVID-19 related deaths, bringing the county's total to 90 since the beginning of the pandemic.
According to the health center, as January 18, there were 118 active cases – as compared to 66 the week prior. There are 35 individuals hospitalized due to the virus in the county.
Per the CDC COVID Data Tracker, the positivity rate is 24.32 percent, with 101 new PCR cases and 111 positive rapid antigen results.
Health officials say since January 10, Lexington has had the most cases in the county with 21 individuals testing positive, followed by Higginsville with 20. Odessa reported 18 positive cases. Concordia had 16 cases and Bates City had 9 cases. Other cities in the county reported less than 5 cases each.
These numbers do not include positive rapid antigen results and/or positive at-home test results, as they are not considered diagnostic by the CDC. Numbers of total cases reported at the state and federal level may show differently. This is due to data entry discrepancies in the state's system and lag times entering them into the state database.
For more information on COVID-19 testing and/or vaccinations, contact the Lafayette County Health Department at lafayettecountyhealth.org.