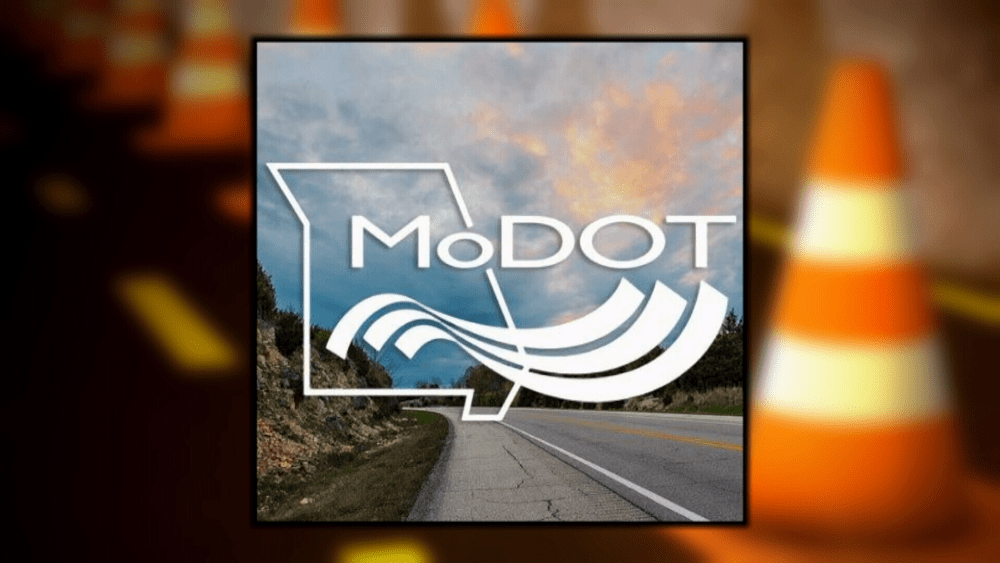 After being closed since May 18, Route Z in Carroll County reopened on August 3.
Route Z was closed because of a roadway rock slide. MODOT contracted a company to repair the roadway rock slide. Work began on June 13 placing rock fill, installing edge drains, erosion control and resurfacing. Route Z is located between Route C and County Route 217.
For more information contact 888-ASK-MODOT.