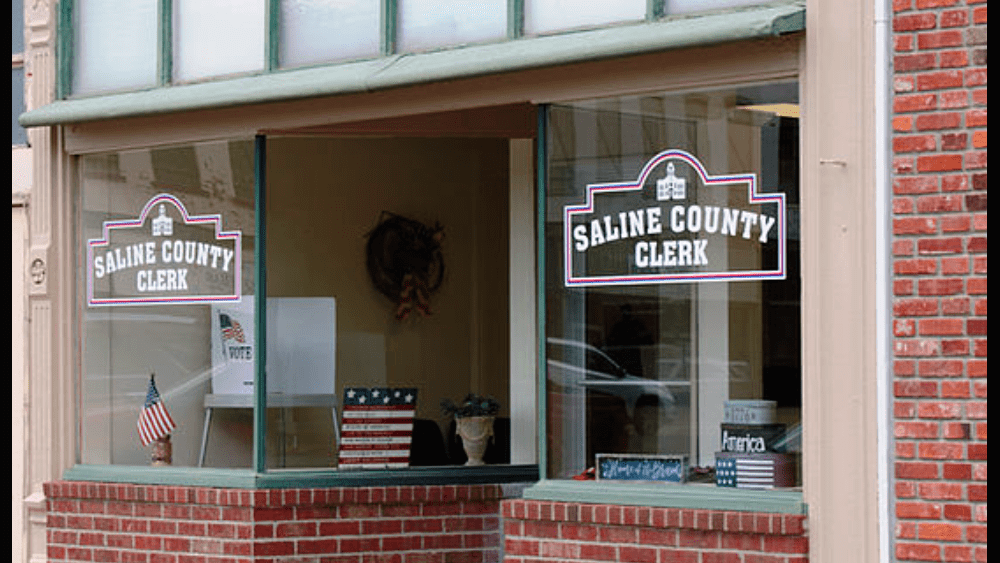 Saline County Clerk Debbie Russell gave an update on the 2022 August Primary Election during the meeting of the Saline County Commission on Thursday, August 4.
Russell said the county had a smooth election on Tuesday.
Russell said the election is scheduled to be certified at 1:30 p.m. Friday, August 5. She added that the certification will be conducted at her office by a bi-partisan team.
You can find all the unofficial results in the Saline County election by visiting https://www.kmmo.com/2022/08/02/2022-primary-election-results-unofficial/.