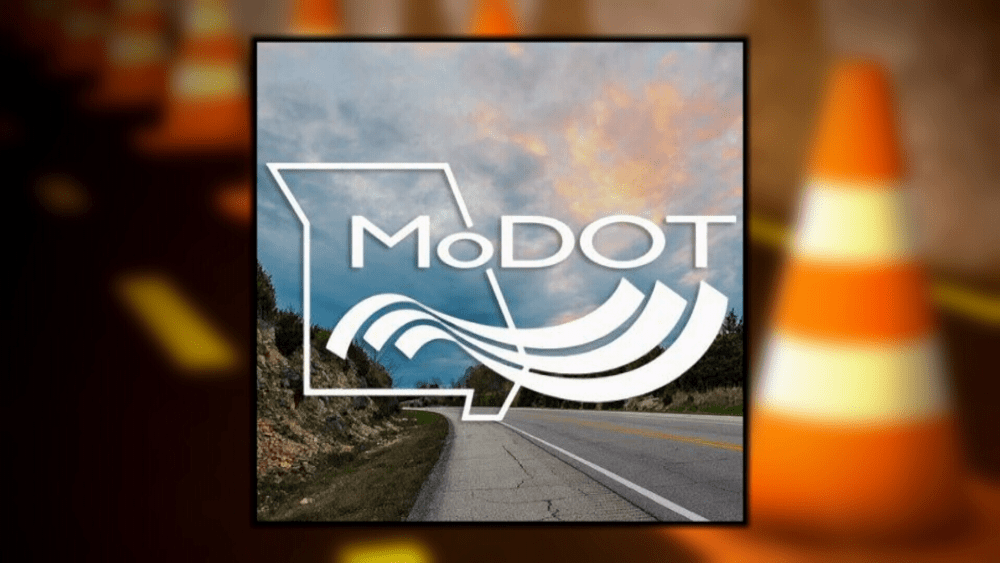 A route in Carroll County is scheduled to be closed due to maintenance.
Rail maintenance is scheduled to close Route 41 in Carroll County between County Road 270 and County Road 280.
A news release says a 48-hour closure is planned between Thursday, August 18 and Friday, August 26. At this time, it is not known exactly when the two-day closure will occur. The Missouri Department of Transportation says the railroad contractor will update message boards when a specific time frame is known.
Motorists should plan an alternate route during the closure.
All work is weather permitting and schedules are subject to change.