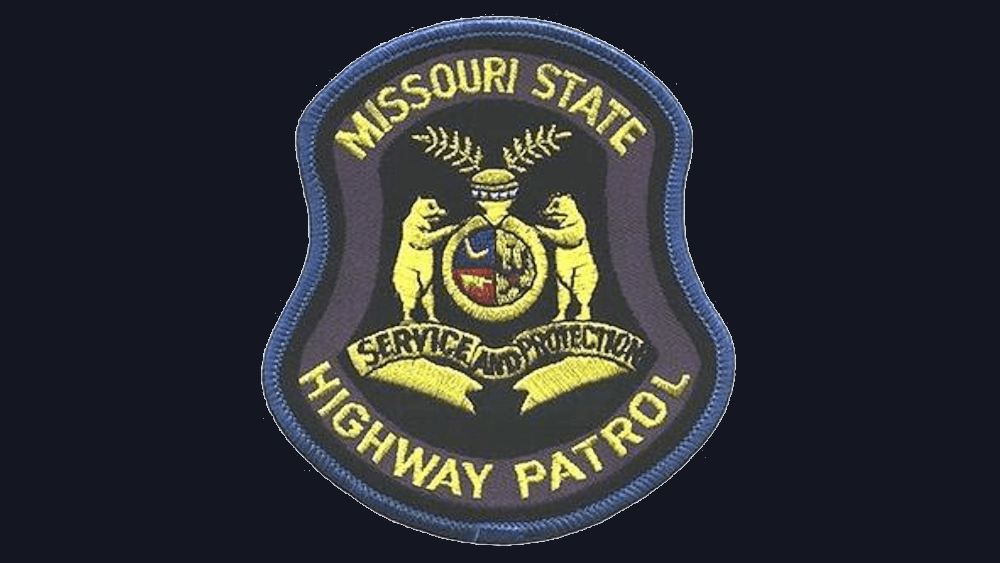 A 53-year-old Bunceton man was seriously injured in a one-vehicle accident on Wednesday, September 21.
According to a report from the Missouri State Highway Patrol, the accident occurred when Warren Pennington traveled off the left side of the highway and overturned.
Pennington was transported by Cooper County EMS to University Hospital with serious injuries.
The crash occurred at 11:40 p.m. on Highway B in Cooper County.