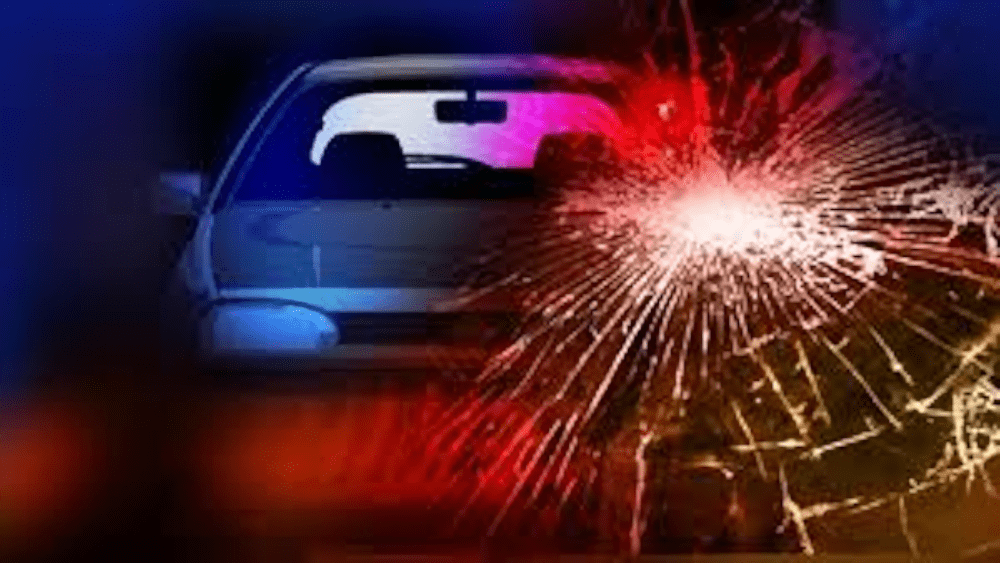 A Kingsville man was fatally injured in a two-vehicle crash in Johnson County on Wednesday, September 21.
According to a report from the Missouri State Highway Patrol, the crash occurred when 18-year-old Kaden Adams of Kingsville, failed to stop at a stop sign and struck the driver side of a vehicle driven by 31-year-old Maze Shields of Holden.
Adams was taken by Air EMS to Children's Mercy Hospital where he was pronounced deceased.
The crash occurred at 7:48 a.m. on Route T in Johnson County.