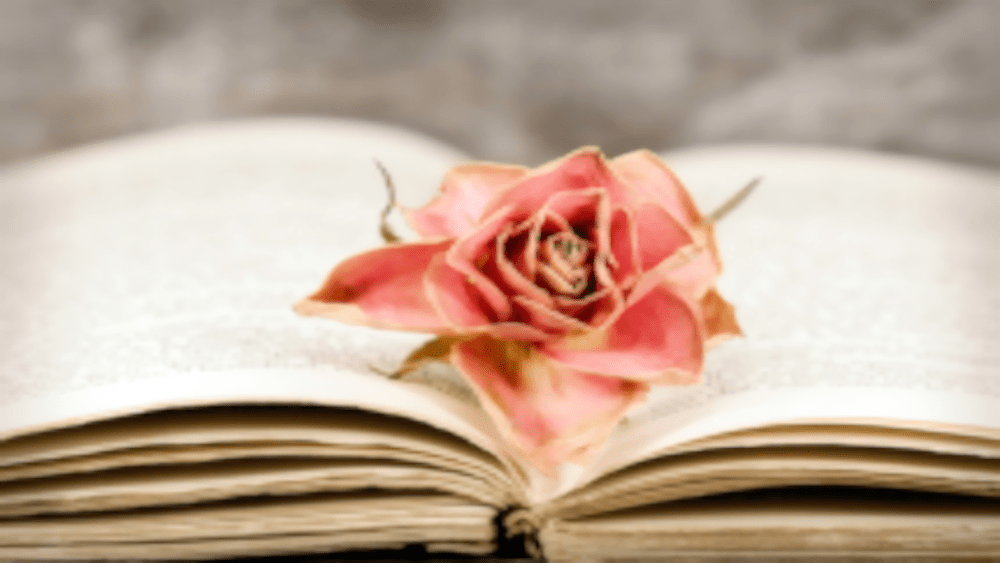 Florence "Winky" (Andrews) Chesnutt Friedrichs, 96, of Pleasant Green, Missouri, passed away peacefully at home on Saturday, September 3, 2022.
A funeral service will be held at 3:00 p.m. Saturday, October 8, 2022, at Christ Church Episcopal, 524 4th St., Boonville, MO. The service will be live streamed on the church's Facebook page at https://www.facebook.com/christepiscopalboonville.
Arrangements are in the care of Meisenheimer-Page-Dady Funeral Home in Pilot Grove.