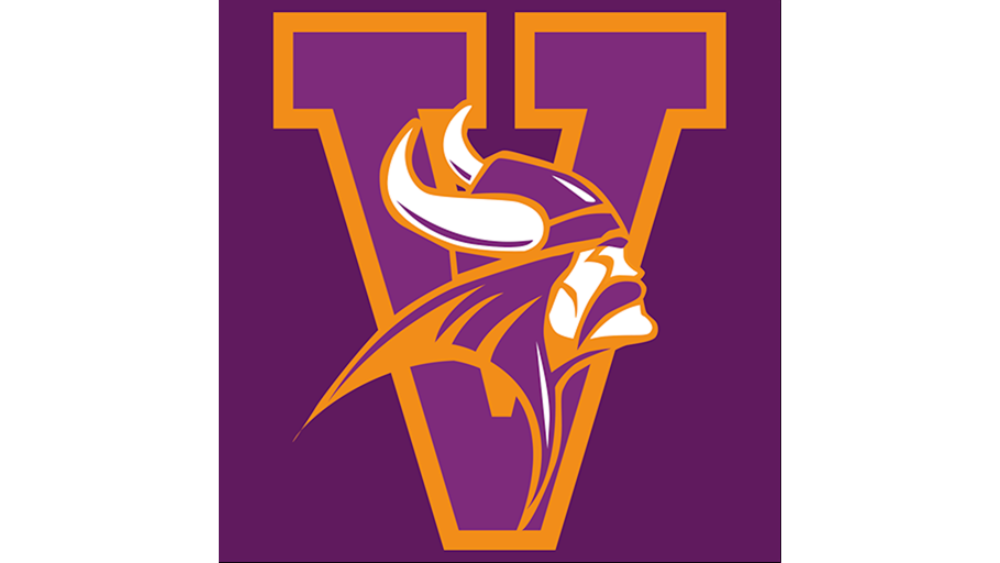 The Missouri Valley College Division of Fine Arts will present the MVC Theatre Ensemble's production of Thirty Neo-Futurist Plays from Too Much Light Makes the Baby Go Blind, Thirty Plays in Sixty Minutes, by Greg Allen, from November 3 through 5 at 7:30 p.m. nightly in the Eckilson-Mabee Theatre.
The fast-paced evening of theatre is based on the Neo-Futurist aesthetic, which is an evolving, multi-faceted theatrical built on a belief in truthful, direct communication between performer and the audience.
With numerous audience participation opportunities, the audience becomes an important part of the ensemble. The cast has sixty minutes to perform thirty plays chosen by the audience from a menu. The plays range from comic to serious to abstract. The plays also range from political to personal and the use of adult language and material should be expected.
Following the plays, there will be an improvisational show by the MVC Flatliners.
The performances are free and open to the public. The public should be aware that the plays contain mature language and themes.