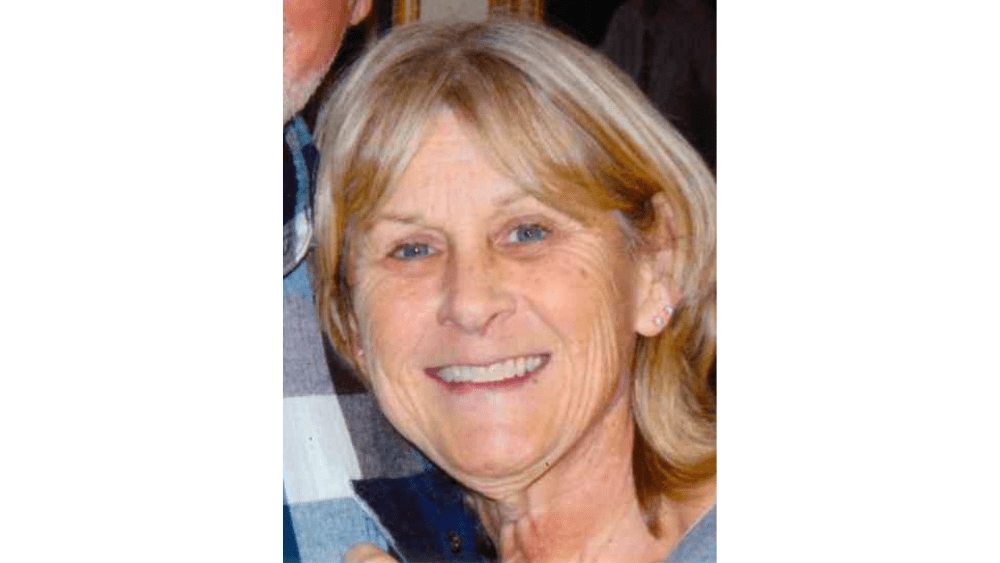 Gloria L. Hollandsworth, 64, of Marshall, died Monday, November 14, 2022 at her home.
Funeral services will be Wednesday, November 23, 2022 at 10:30 A.M. at Weiker Funeral Home in Slater, with Rev. Ramona Moore officiating. Burial will be in Ridge Park Cemetery in Marshall, with Wylee Goff, Troy Goff, Travis Goff, and Jeff Williams serving as pallbearers.  Visitation will be Wednesday from 9:30 A.M. until the time of services at the funeral home.  Memorials are suggested to the Slater Veterans Park.
Born August 10, 1958 in Lincoln, Nebraska, she was the daughter of the late Merlyn and Patricia Blainey Vandervort.  On June 28, 2014 in Slater, she married David "Nick" Hollandsworth, and he survives of the home.
Also surviving are two sons, Troy Goff of Slater, and Travis Goff of Columbia; a daughter, Melissa DeBolt of the state of Michigan; ten grandchildren; two brothers, Merlyn Vandervort, II of Lake Ozark, Missouri, and Jerry Vandervort of Topeka, Kansas; and two sisters, Cathy Rand and Valerie Littrell, both of Lake Ozark.
Mrs. Hollandsworth was employed in property management most of her life, and had lived in the Slater and Marshall area since 2010, moving from Kansas City.