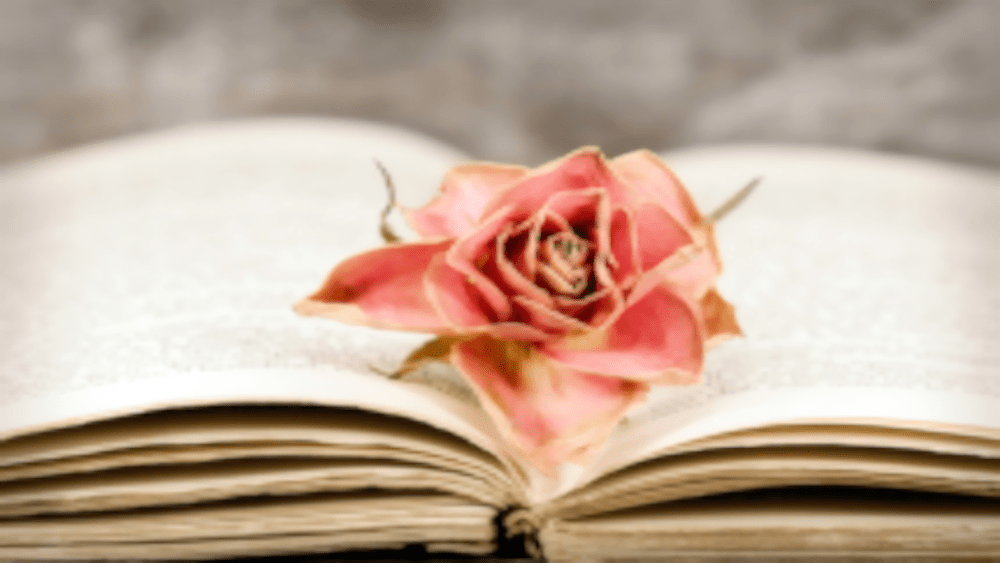 James L. Hunter, Jr., 55, of Blackburn, MO, passed away on Monday, November 14, 2022, at Kansas University Medical Center in Kansas City, KS.
The family will hold a Celebration of Life/Benefit Dinner for James Hunter at the American Legion Hall, 20891 Alfalfa Ave., Blackburn, MO  65321, from 4:00 to 7:00 p.m. Saturday, December 3, 2022. Memorials are suggested to the family in care of Campbell-Lewis Funeral Home. Friends may sign the online register book at www.campbell-lewis.com
Born October 5, 1967, in Marshall, MO, he was the son of the late James Lewis Hunter Sr. and Viola Mae Meyer Hunter. On June 12, 1999, in Blackburn, he married Tammie Gibson who survives of the home. He has worked at Tyson Foods in Concordia and farmed. He loved to hunt, fish and watch Micro Midgets car races.
Survivors include his wife, Tammie; five children, Cody L. Hunter (Anna) of Elmwood, MO, Tyler Hunter of Elmwood, Bobbi Jo Gibson of Blackburn, Amber Plaggemeyer (Jim) of Waverly, MO and Russell Kephart of Kansas City, MO; six grandchildren, Alyssa, Jimmy, Joscie, Landon, Kai and Gunner; five great-grandchildren, Ashleigh, Abigail, Remington, Audriella and August; one brother, Greg Hunter of Sweet Springs, MO; one sister, Rhonda Wulser (companion, Brandon Filler) of Marshall; and numerous nieces and nephews.