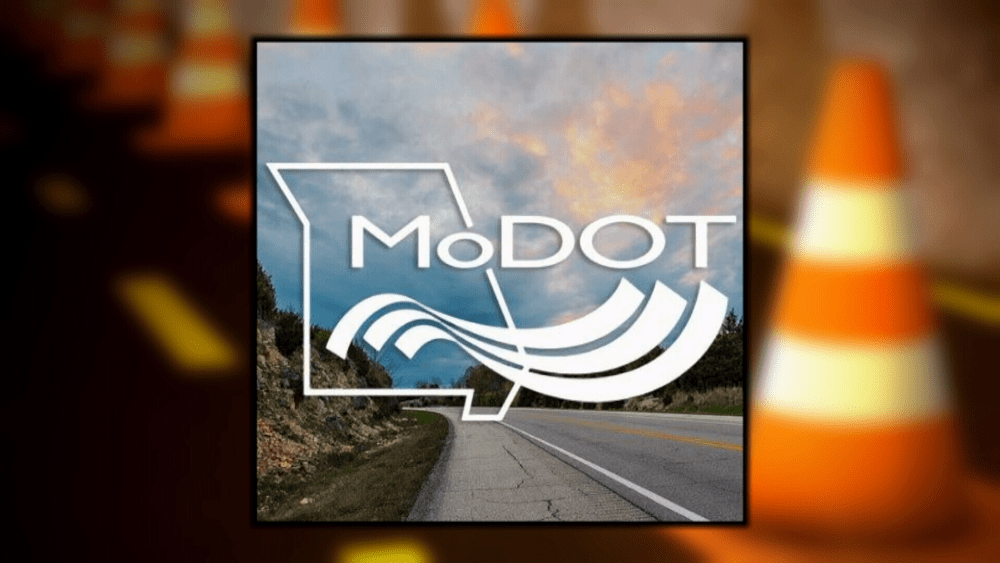 The Turkey Creek Bridge on Chariton County Route TT, approximately 1 mile east of Route 139, is now open. The Missouri Department of Transportation contracted a company to complete the bridge deck replacement project, which began in September 2022.
Crews were able to reopen the bridge to all traffic on Tuesday, November 21, 2022.
You can learn more at the project's webpage: www.modot.org/chariton-county-route-tt-turkey-creek-bridge-rehabilitation.