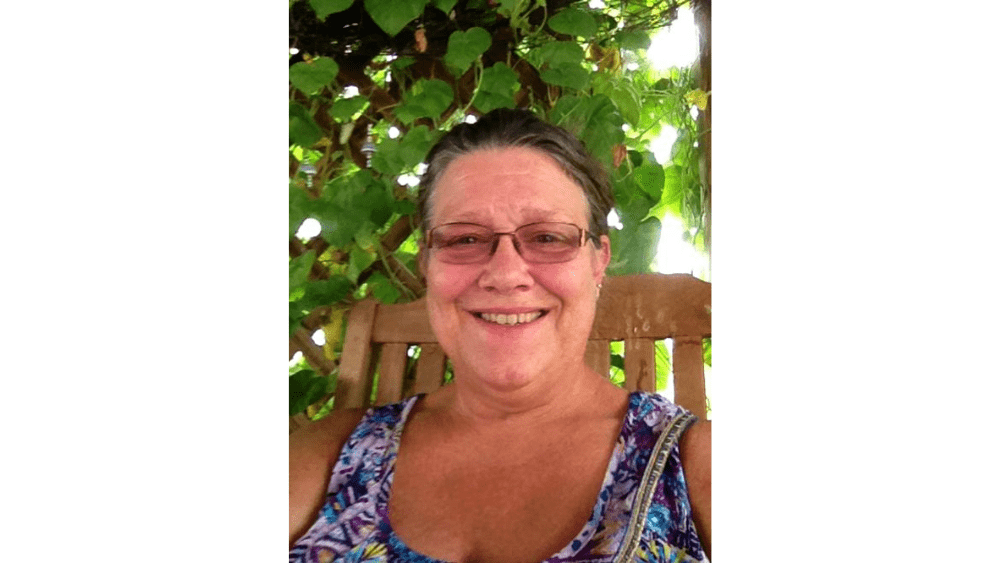 Cynthia Jill King, 70, of Farmers Branch TX, formerly of Marshall, MO, died at Vitas Hospice of Carrollton, TX, on November 15, 2022.
Graveside services will be held at 11:30 a.m. Saturday, November, 26, 2022, at Ridge Park Cemetery in Marshall.  There will be a viewing from 11:00 a.m. until 11:25 a.m. Saturday at the cemetery or you may call at Campbell-Lewis Funeral Home from 8:00 a.m. until 10:30 a.m. on Saturday.  In lieu of flowers, please make a donation to your favorite charity in memory of Jill.  An online guestbook is available at www.campbell-lewis.com
Jill was born on July 26, 1952, in Moberly, MO, and was the daughter of the late Clifford and Gloria Wilkerson Robertson.  On September 29, 1988, she married Robert W. "Bob" King who preceded her in death on December 31, 2011.  Jill lived in Marshall most of her life where she worked at Marshall Municipal Utilities for more than 20 years.  She enjoyed jewelry making, glass assembly, as well as various other creative projects.  After her husband passed away, Jill moved to Texas to be closer to her son, Caine. 
Survivors include one son, Caine Langford and son-in law-, Jeffrey James, of Farmers Branch, TX; step-son, Robert W. King of Marshall, MO; four grandchildren: Morgan Tyler King of Farmers Branch, TX, Jacob Ryan King of Marshall, MO, Clifford Aidan King of Columbia, MO and Eli Mason King, of Marshall, MO.  Jill is also survived by honorary sisters, Robin King of Versailles, MO and Jeri Linn Trenter of Payson, IL; and various extended family.
She was preceded in death by her husband, Robert W. King and parents Clifford and Gloria Robertson.