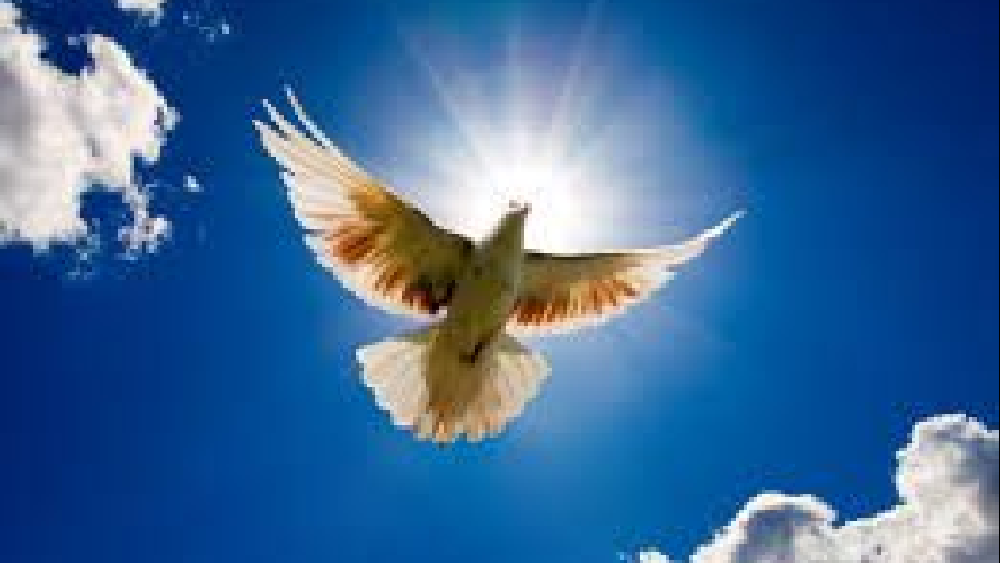 Vickie Lee Zumalt, age 70 of Waverly, Missouri, passed away on Monday, November 21, 2022, at Life Care Center in Carrollton, surrounded by her family.
The family will receive friends from 12:00 (noon) until 12:45 p.m., on Tuesday, November 29, 2022, at Waverly United Methodist Church in Waverly.
Funeral Services will follow at 1:00 p.m..
Burial will be in Waverly Cemetery, Waverly, Missouri.
Vickie is survived by her husband, Gary Zumalt of the home; one daughter, Michelle Maharin and husband Frank of Waverly, Missouri; one son, Robbie Bristow and wife Christy of LaPlata, Missouri; one brother, Michael LeRoy Key and significant other, Debbie Bowlen of Marshall, Missouri; and one grandson, Dillon Huddleston. 
Under the direction of Bittiker Funeral Home.