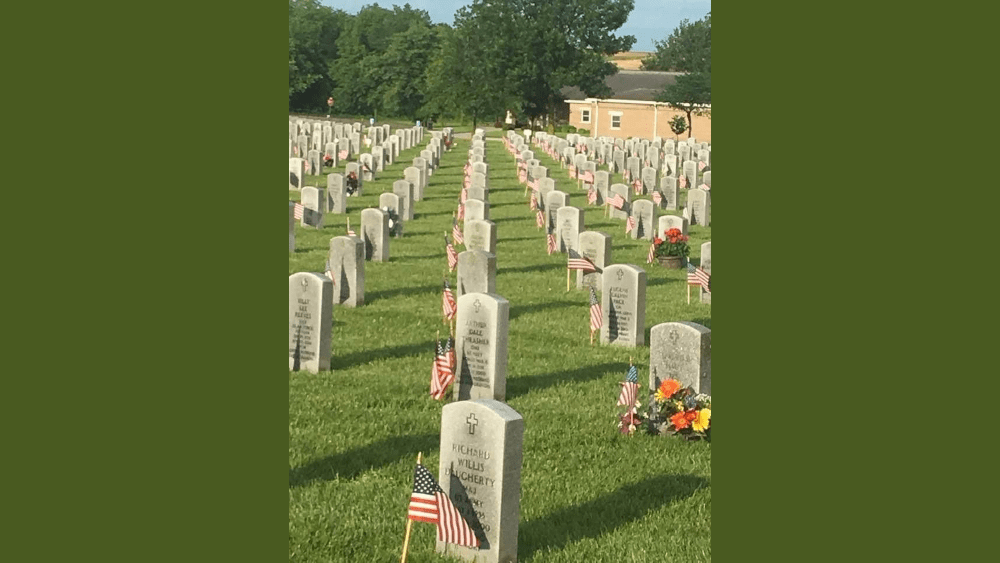 The Missouri Veterans Cemetery in Higginsville will host a public Memorial Day Ceremony on May 29, 2023 starting at 1:00 p.m. The ceremony will include remarks by Colonel Gary D. Gilmore and Technical Sergeant Steven Twiggs (United States Air Force, Retired) will perform the national anthem.
Originally called Decoration Day, Memorial Day was established as a day for Americans to honor those killed during the Civil War. After World War I Memorial Day was expanded to honor those who have died in all American wars. Memorial Day was declared a national holiday in 1971 and is observed on the last Monday in May.
The cemetery is located at 20109 Business Highway 13.