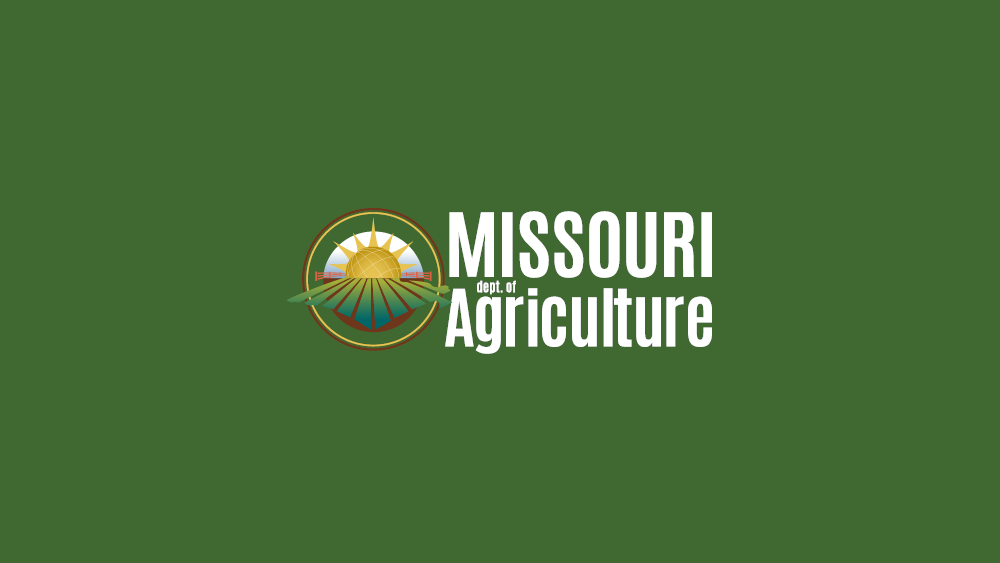 Agriculture leaders from across Missouri were recognized at the 50TH Missouri Governors Conference on Agriculture. The conference recognized leaders for their contributions to Missouri Agriculture. Governor Parson, Lt. Governor Mike Kehoe, and Director Agriculture Chris Chinn all recognized these individuals and businesses that played a significant role in the state's agriculture industry.
Recipients were nominated by fellow farmers, ranchers and agriculture leaders.
The 2023 recipients include: Missouri Agriculture Education Leader: Dr. John Tummons,
University of Missouri, Missouri Food Animal Veterinarian: Dr. Adam Acklin, Acklin Veterinary Services
Missouri International Exporter: Deerland Probiotics & Enzymes, ADM, Missouri Agriculture Industry Lifetime Achiever Award: Don Nikodim, Missouir Pork Association.
The Missouri Grown team also recognized members who embody their team's values.
Missouri Grown Membership: Hedge Holler Harvest, Mexico
Missouri Grown Farm to table: Turtle Gulch Gardens, Bradleyville
Missouri Grown marketing: Carrie's Merries, St. Louis
Missouri Grown Education and Outreach: Boonville Farmers Market, Boonville
Missouri Grown Agritourism: Beggs Family Farm, Sikeston