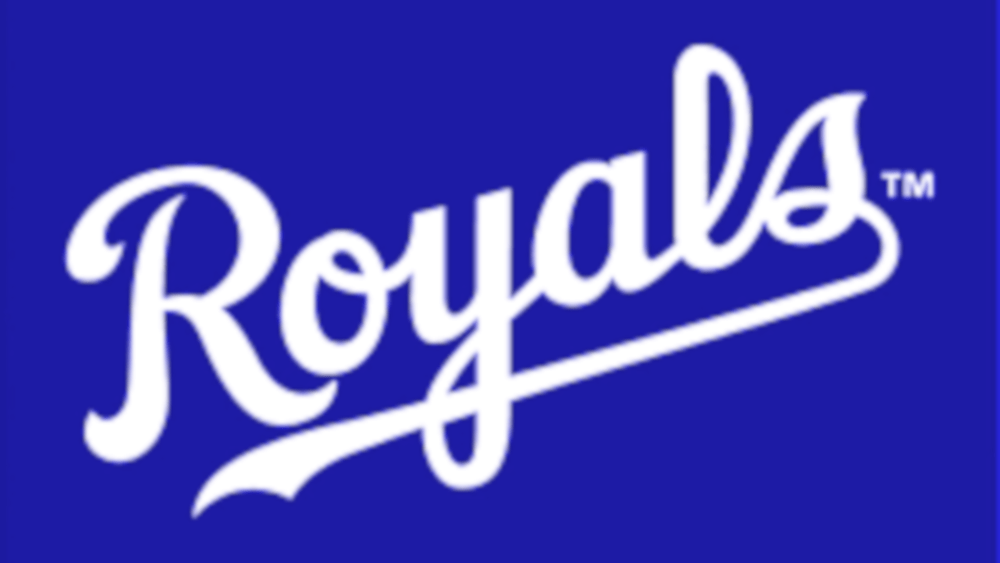 Edwin Encarnacion hit a three-run homer, Dallas Keuchel threw five scoreless innings and the Chicago White Sox beat the Kansas City Royals 8-2 on Sunday to complete a four-game sweep.
Keuchel (6-2) left the game with lower back stiffness after throwing a few warmup pitches before the sixth inning. He threw 49 pitches, allowed two hits and struck out two.
Encarnacion hit a 448-foot blast into the second deck of the fountains beyond the wall in left-center to score Yasmani Grandal and Jose Abreu in the seventh.
Royals starter Matt Harvey (0-3) was yanked after throwing 40 pitches. He went 2-1/3 innings, allowing four hits and one run.
Tim Anderson had three hits for the White Sox.
UP NEXT
Royals: Begin a four-game series at Cleveland on Monday. RHP Brad Keller (3-1, 1.93 ERA) will face RHP Zach Plesac (2-1, 1.33), who allowed one run in six innings against the Royals in his last start. Pregame begins at 4:30, and game time is 5:10. You can hear the broadcast from the Royals' Radio Network on KMMO AM 1300.