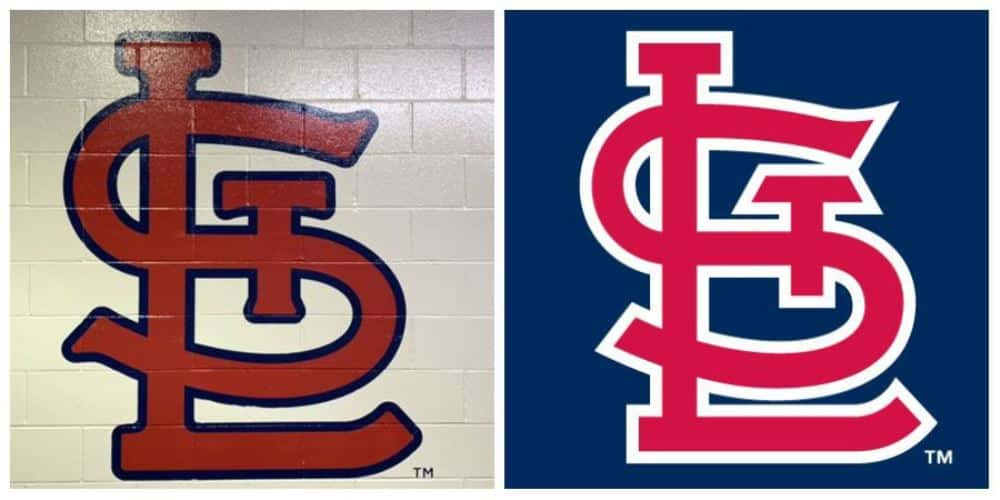 Dakota Hudson allowed just one hit in six innings, and the St. Louis Cardinals backed him with four home runs to beat the Cincinnati Reds 7-1 on Saturday night.
Harrison Bader hit a three-run homer and Matt Carpenter and Paul Goldschmidt added solo drives in the sixth as the Cardinals broke it open. Brad Miller also homered for St. Louis.
Hudson (3-2) won his third consecutive decision and second this season over Cincinnati. He didn't allow a hit through his first five innings. Hudson struck out four and walked four.
UP NEXT
Tyler Mahle (1-2, 3.89) is scheduled to start for the Reds and Carlos Martinez (0-2, 12.27) for the Redbirds today. Game time is 1:15 this afternoon at Busch Stadium.