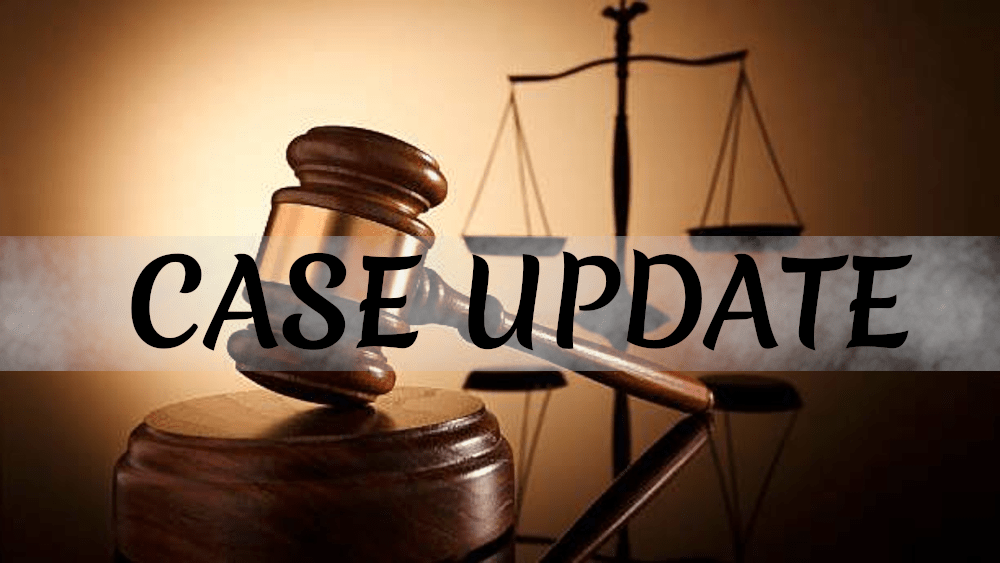 A 67-year-old Boonville woman is facing a felony charge after she was allegedly the driver of a vehicle involved in a fatal crash on June 14 in Cooper County.
According to a report from the Missouri State Highway Patrol, a motorcycle, driven by 59-year-old James Brandl, of Boonville, was traveling northwest on Missouri Highway 87 when it was struck by a northwest bound SUV, driven by Karen Lynn Gately. Brandl died from his injuries. Gately was not injured.
Based on the evidence at the scene and discussion with a Highway Patrol Major Crash Investigator, it was discovered Brandl was in front of Gately. Gately closed on Brandl, and her vehicle crossed partially over the center line and sideswiped Brandl's motorcycle. Brandl was ejected off his bike and onto the roadway. Gately's vehicle crossed back over the center line, ran over Brandl, traveled off the right side of the roadway and struck a guardrail face.
The trooper did not suspect Gately was intoxicated nor drug-impaired, but thought she appeared to be somewhat lethargic and was not sure exactly what had occurred leading up to the crash.
Gately has been charged with a Class C Felony for Involuntary Manslaughter in the First Degree. Gately posted 10-percent of the $10,000 bond on September 9, 2020.
Gately's initial appearance was on December 15. A Preliminary Hearing Setting is scheduled for 1 p.m. on Tuesday, January 12, 2021 at Cooper County Circuit Court.