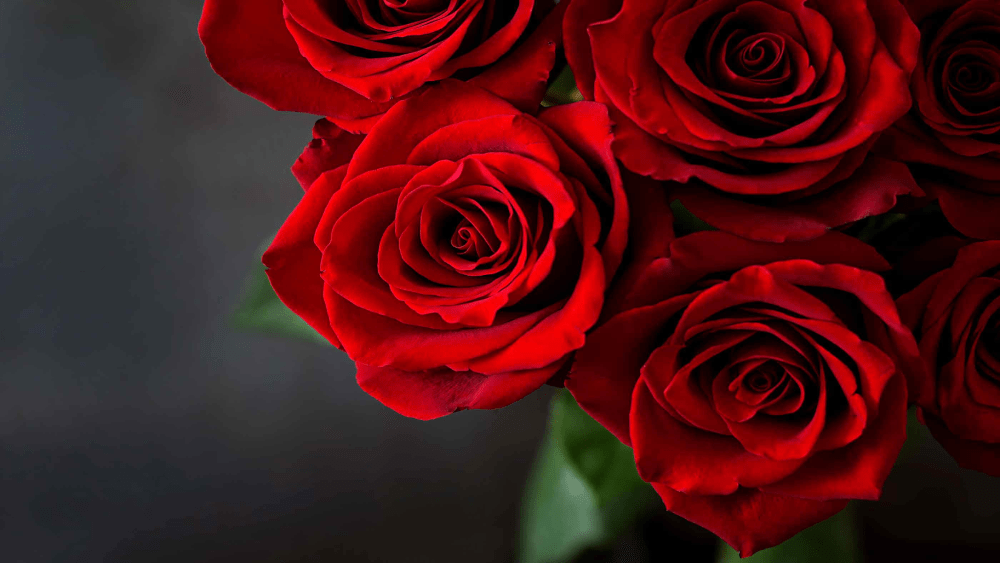 David Scott Williams, age 49, of Gilliam, MO, died Friday, April 2, 2021, at his home.
Funeral services will be held at 10:30 a.m. Thursday, April 8, at Campbell-Lewis Chapel in Marshall with Rev. Paul List and Terry Jordan officiating. Burial will follow at Gilliam Cemetery. Visitation will be held from 6 to 7:30 p.m. Wednesday at the funeral home.
Memorials are suggested to family choice and an online guestbook is available at www.campbell-lewis.com
Born July 9, 1971 in North Little Rock, Ark., he was the son of David Michael Williams (Theresa) who survives of Gilliam and the late Brenda Kay McCarty.  Scotty lived in the Slater and Gilliam areas most of his life and was a member of First Baptist Church Sunday School class in Slater.  On April 29, 2005 he married Marion Krumsiek who survives of the home.  Scotty served in the United States Navy and then enjoyed working for several years as a security guard, as well as working in auto body repair and with the city of Gilliam water and sewer department.  He will also be remembered for playing in bands as their drummer.
In addition to his wife, Marion; his father and step-mother, Mike and Theresa; he is survived by two children, Christian Scott Williams and Gavin Williams, both of Okl.; Marion's two children, Jessica Krumsiek of Slater and Christopher Johnson of Madison; a grandson, Jessie "Jak" Krumsiek; three siblings: Kimberly Vandiver (Tom) of Miami, Adam Nichols (Laurel) of Gilliam and Amber Trapp (Joey) of Abingdon, Ill.; as well as nieces, nephews, cousins and other extended family.