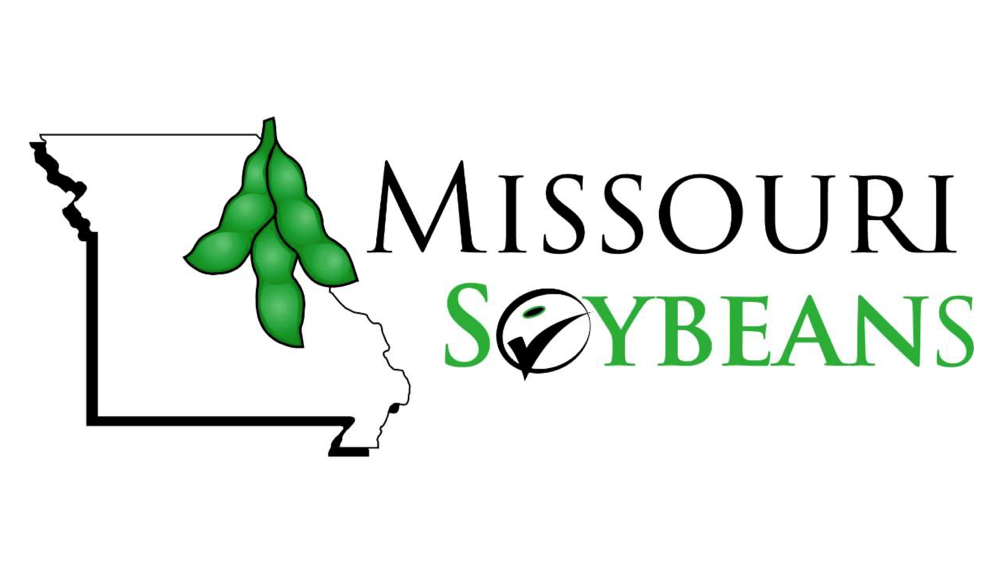 Missouri's soybean farmers are investing in their future, funding nearly $2.5 million in soybean research, development and education projects this year.
Projects selected for funding address challenges directly affecting Missouri's soybean farmers, soybean markets and future opportunities.
The Missouri Soybean Merchandising Council funded 31 projects, ranging in value from $16,375 to $460,000. Projects selected for funding include Missouri's northern and southern soybean breeding programs, as well as work on soy-based golf balls, disease resistance and herbicide tolerance and soil health.
Funding decisions are made by the 13-member Missouri Soybean Merchandising Council board of directors, following review by staff and outside consultants. The work is funded through the soy checkoff program, in which farmers contribute one-half of one percent of the sale price of their soybeans to research, promotion and education. Each project is evaluated individually and by a committee of farmers elected by their peers to serve on the statewide soy checkoff board.
You can find the full list at a link posted at this link <https://mosoy.org/wp-content/uploads/2021/06/MSMC_FY22FundedProjects_061121.pdf>.