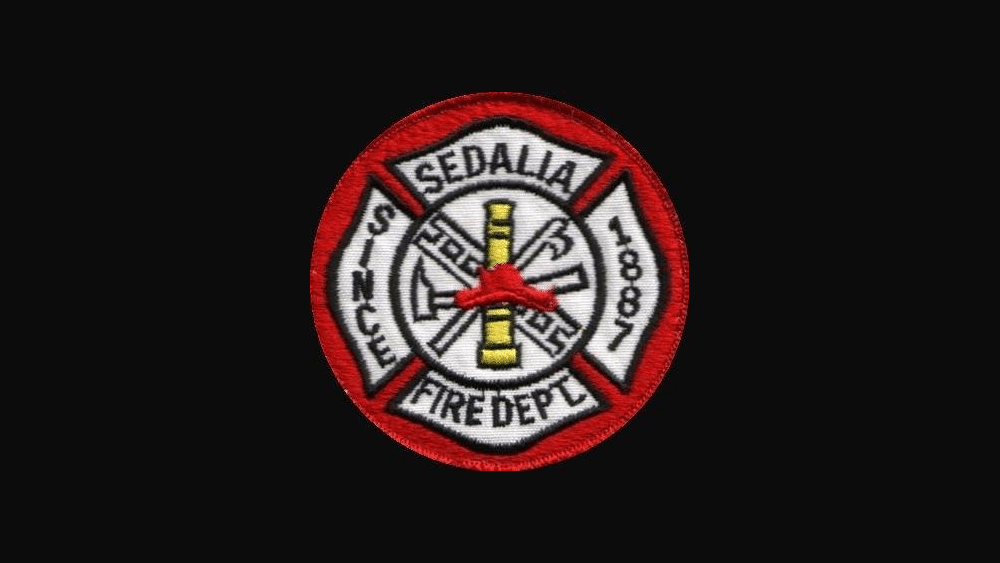 During the morning hours on Friday, December 3, the Sedalia Fire Department was dispatched to a chemical release located at 3205 West Main Street.
According to a press release, upon arrival, fire personnel found an outside storage tank containing acid has experienced a failure that was causing a leak. The containment system surrounding the tank performed its purpose, and prevented further spread of the product.
Officials say, when the leak was exposed to the environment it produced a cloud that was carried across West Main Street and into an open field.
The Sedalia Police Department assisted the fire department is evacuating nearby businesses, closing the street and securing the area. Once the area was secured, authorities began working towards neutralizing the product until no additional vapors were released.
The incident on West Main Street has been stabilized, however, authorities say the roads will remain closed throughout the day for clean-up.
Crews are scheduled to remain on the scene for several more hours until specialized equipment arrives and remaining products can be removed.