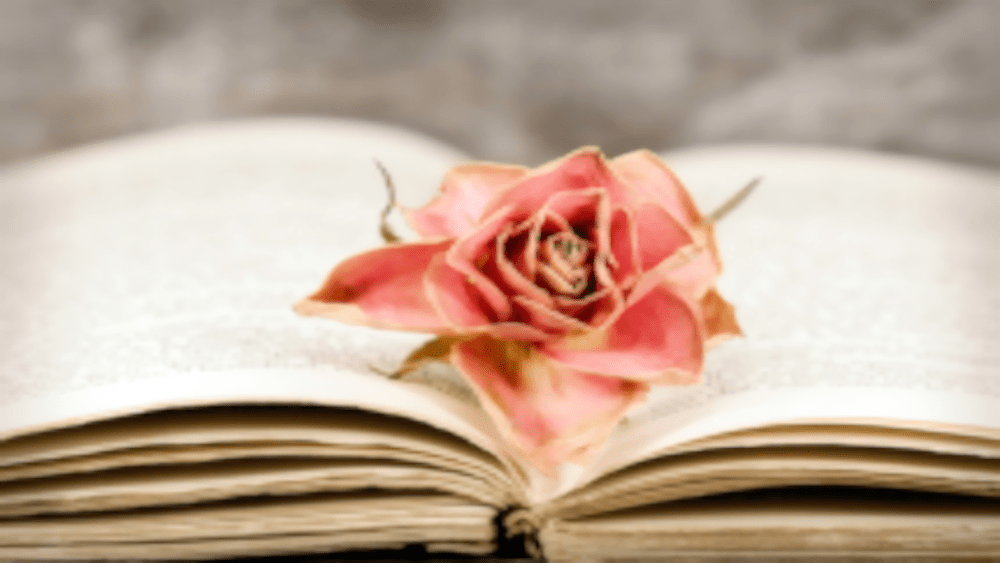 Chris Boston, age 64, of Gilliam, died Thursday, September 22, 2022 at his home.
Graveside services will be Wednesday, September 28, 2022 at 11:00 A.M.
at New Frankfort Cemetery, with Elder Wellington J. Gorham officiating. Pallbearers will be Cody Boston, Kelly Boston, Gaige Boston, Hadyn Boston, Blake Ross, and Payden Ross.  There will be no visitation. Memorials are suggested to the Fiztgibbon-Mary Montgomery Hospice in care of Weiker Funeral Home in Slater.
Born January 24, 1958 in Marshall, he was the son of the late William E. Boston, Jr. and Betty Williams Boston.  On June 3, 1978 at Gilliam Baptist Church, he married Marilyn Bryson, and she survives of the home.
Also surviving is a son, Cody Boston and his wife Sara of Gilliam; a daughter, Melissa Ross and her husband Aaron of rural Gilliam; four grandsons, Gaige Boston, Blake Ross, Hadyn Boston and Payden Ross; and a brother, Kelly Boston of Eustis, Florida.  He was preceded in death by a sister, Sherry Fish.
Mr. Boston had been a truck driver, and later worked in the warehouse at United Refrigeration in Marshall until his retirement.